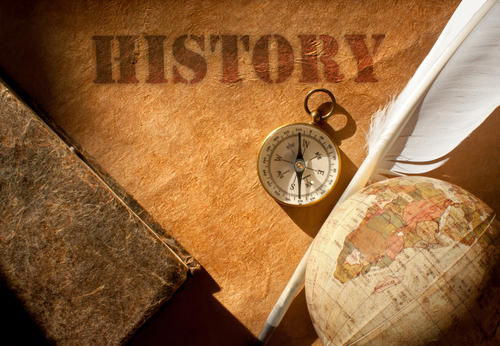 2022 History Day Theme:
Debate & Diplomacy in History: Successes, Failures, Consequences
Please visit the following links for an updated rule book and explanation of the guidelines for the current school year:
Jordan District does not hold a History Day fair/competition.    All participating teachers will hold a classroom or school fair, then register their top student entries for the regional History Day event.
 Please visit the National History Day site (link below) for more information.
History Day provides an opportunity for students to become historians as they explore a topic related to the National History Day theme. Students express what they learn through creative and original performances, documentaries, papers, or three-dimensional exhibits. This educational program fosters academic achievement and intellectual growth, while developing critical thinking and problem solving skills that will help students manage and use information now and in the future.
History Day:  Step-by-Step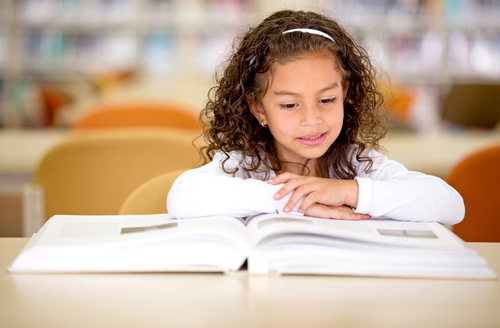 1. Read to Understand RULES and THEME
2. Decide on the Topic and Grouping
Individual or Group
Topic selection worksheet
3. Select an ENTRY Type
Documentary
How to Create a Documentary  Story Board Sheet
Documentary Judging Rubric   Documentary Project Checklist
Exhibit
How to Create an Exhibit  Display Tips
Exhibit Judging Rubric   Exhibit Project Checklist

Paper
How to Create a Historical Paper  Paper Juding Rubric   Paper Project Checklist

Performance
How to Create a Performance  Performance Judging Rubric   Performance Project Checklist

Web Site
How to Create a Website    Website Judging Rubric   Website Project Checklist

4. RESEARCH the Topic
Research Roadmap
Find Primary Sources
5. DESIGN an ENTRY (Documentary, Exhibit, Paper, Performance or Web Site)
Written Entry Requirements
Title Page
Process Paper 
Annotated Bibliography
Online Primary Resources Examples