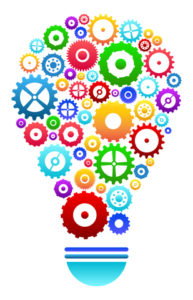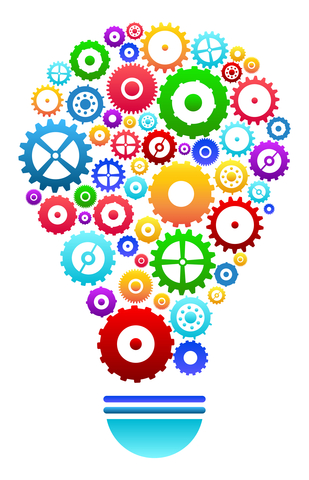 ALPS Summer Testing - July 13-14, 2021
We are still accepting applications for ALPS placement in the 2021-2022 school year.  If you are interested in applying, please contact our office @ 80-567-8138.

ALPS - Advanced Learning Placement for Students
ALPS is an acronym for the Advanced Learning Placement for Students, a gifted and talented magnet program that serves high-ability students in grades 1-9. The program is designed for students who demonstrate high performance, or capacity for high performance, beyond grade/age expectations and thus require specialized learning experiences beyond the regular curriculum. Students attend school full-time in one of four ALPS magnet schools (3 elementary schools and 1 middle school). Please visit the links below for more information about the ALPS magnet program.
What is ALPS?
ALPS Testing
ALPS Schools
ALPS Handbook