2020-2021 Debate Resolutions 
The Elementary Public Forum (PF) Topic:
"Resolved: On balance, robots of the future will increase the quality of life for humans."
The Middle School Lincoln-Douglas (LD) Topic:
2020 (First Semester, Aug-Dec)
"Resolved: In a democracy, voting ought to be compulsory."
2021 (Second Semester, Jan-May, State Tournament)
"Resolved: Violent revolution is a just response to political oppression."
The Middle School Policy (CX) Topic:
"Resolved: The United States federal government should enact substantial criminal justice reform in the United States in one of the following areas: policing or sentencing." 
Informational Debate Flyer 2020-2021
Jordan District Debate Meets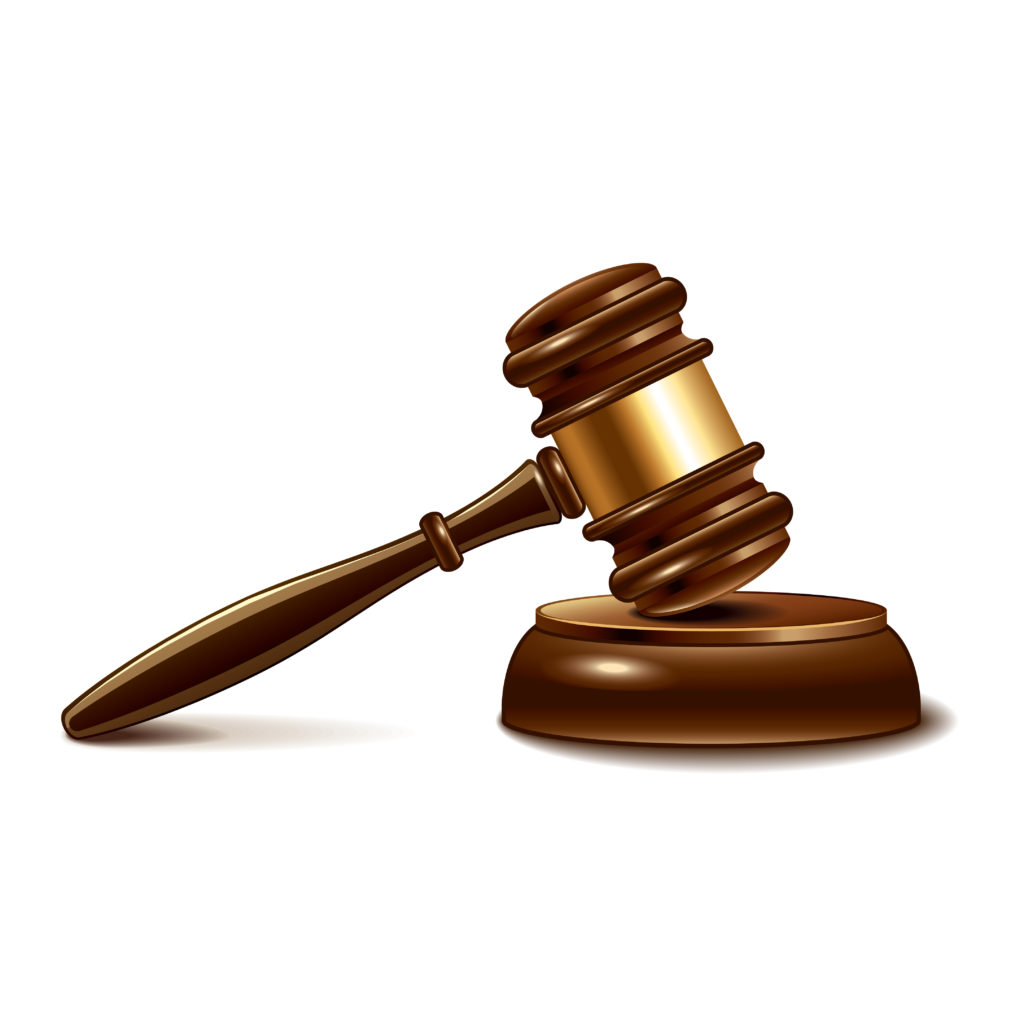 Held virtually during the week of April 19-23, 2021
State Debate Meets 
Held virtually during the first week of May. 
Debate Resources:
General Information
Debate is an opportunity for students to use their skills of reading, thinking, writing, speaking and listening in a meaningful situation that can be related to their own lives. Teams of two students research a controversial issue to collect facts and expert opinions for/against a proposed change (stated as a resolution). They prepare cases by using this data and making/stating a strong case and refuting opponent's claims with contradictory facts and explanations. Elementary students argue either as affirmative or a negative team. Intermediate students are prepared to argue both affirmatively and negatively.  Middle school students can also opt for Lincoln/Douglas debate style.  Debate can be used in the classroom in two ways:
As a unit of study, introducing debate skills with the process and information for the debate

As part of the year's curriculum and as an outgrowth of language arts, science and social studies
For more information and training materials contact the gifted and talented staff in the Curriculum Department.