Monster Math Competition - Paused for 2021
Due to current limitations, the annual Monster Math competition is cancelled for 2021. We look forward to resuming the Monster Math competition in 2022!  
By March 1, 2021, we will provide links to fourteen previous Monster Math problems per grade for your access and use.  Please continue to teach your students to enjoy complex problem solving! 
Monster Math is Jordan School District's elementary school math competition that focuses on problem-solving. The competition is held in the spring, but Monster Math strategies can be used all year long!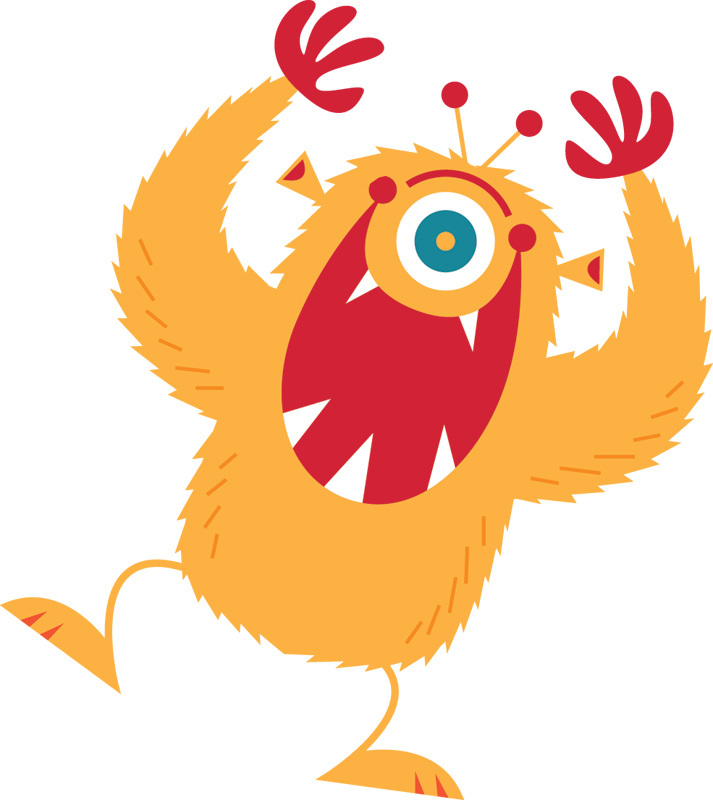 Competition winners receive a monster to keep in their classroom and will have their names engraved on a traveling trophy!
IMPORTANT DATES for 2022:
(Please note these dates are for the 2022 season.)
January 3         Registration will goes live.
February 25     Registration is due.
March 4            Problems sent to schools.
April 8               Problems due back to DO.
May 2                Packets returned and trophies awarded.
Helpful Resources
Poster Packet - Problem Solving Steps
Poster Packet - Problem Solving Strategies
Monster Math Correlation to Core Standards